well I was at the store today by my boat and I started to think on what I was going to do but i'm a bit lost......any ideas?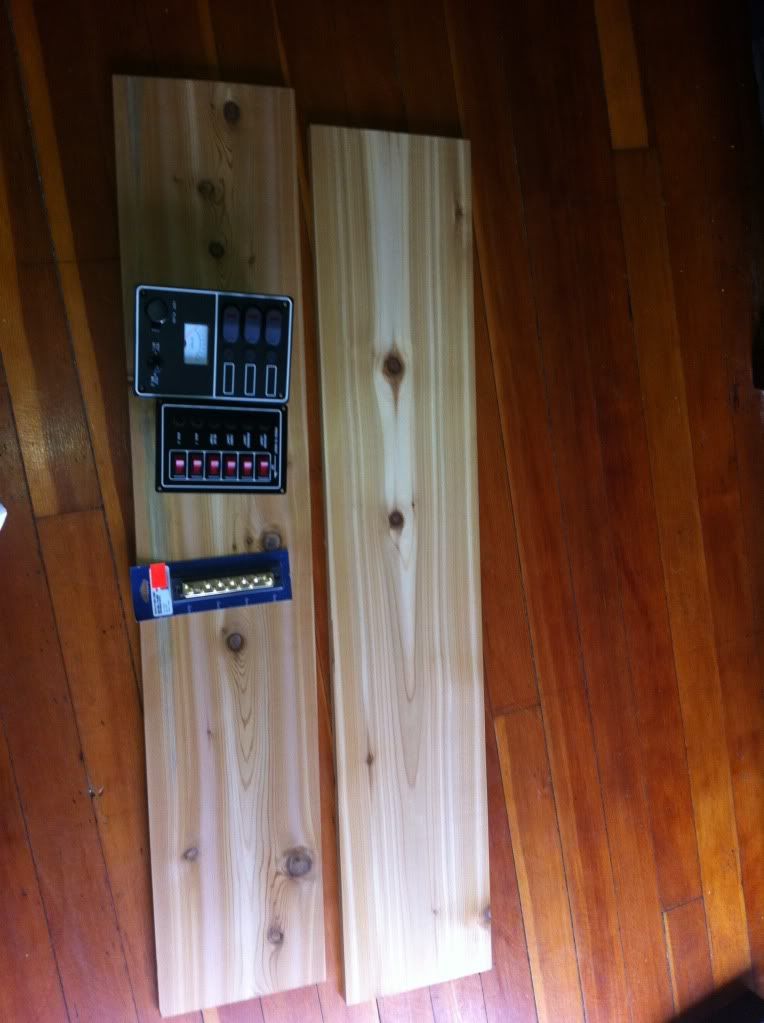 I was thinking about building a box and mounting it under the companion way door. It seems like a ok place for now and since I dont have a swing keel I dont have a winch there to worry about.
also picked up.....
to make the deck look a bit better and get all the new wires through
So any Ideas?