Like most of us, at one time my keel cable had broken and the keel had swung forward and smack the pocket. On mine it had crushed the front of the pocket and was letting water in. Finaly got it fixed and thought I'd share.
Started with something like this: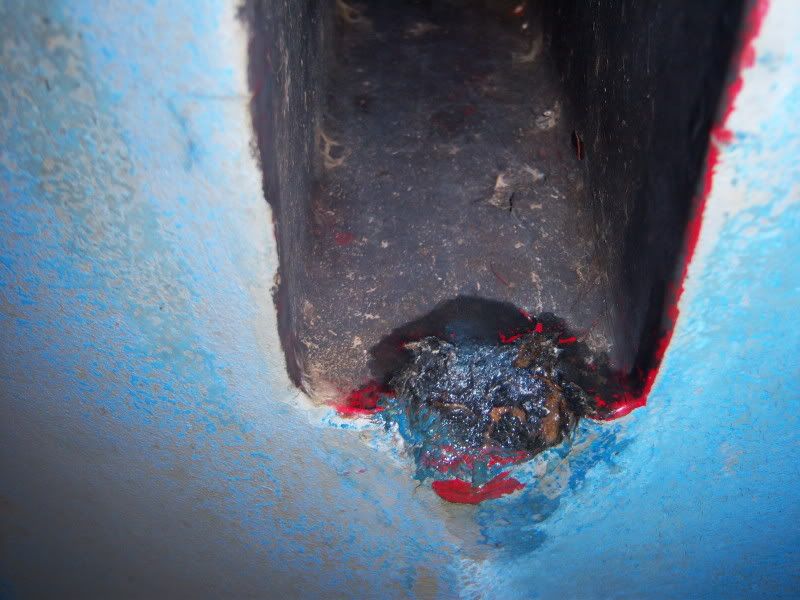 I used a ball mill with a battery drill to grind out the damage, untill I had good clean wood and fiberglass. My neighbor is a body guy and reccommended this filler:
It's a fiberglass filler with strands of glass to reinforce it. You mix hardner with it like bondo, but it is a glass/resin mix, very nasty, wear gloves. I mixed about 2 OZ of the stuff and used a plastic spreader to fill the chunk, then put masking tape on to make sure the bottom didn't sag: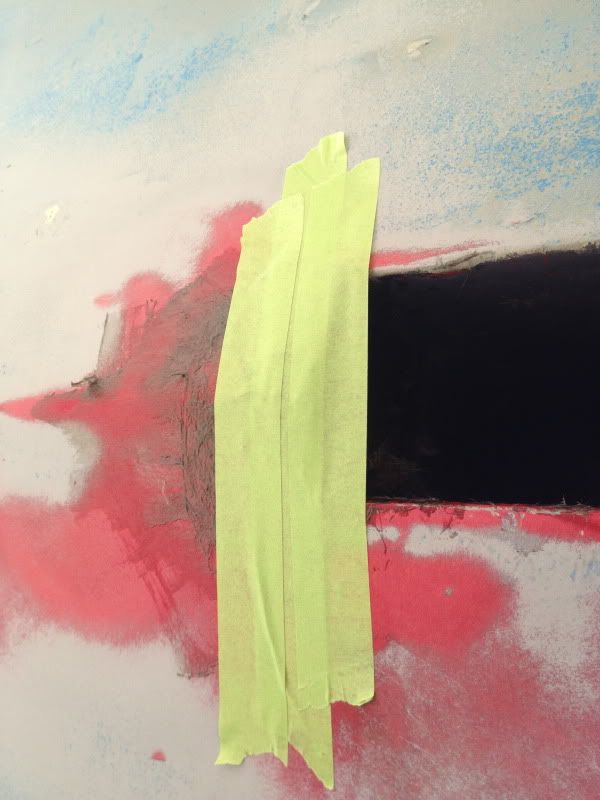 It set up in 15 minutes and I used a sureform to clean the pocket and a sander to clean up the hull part: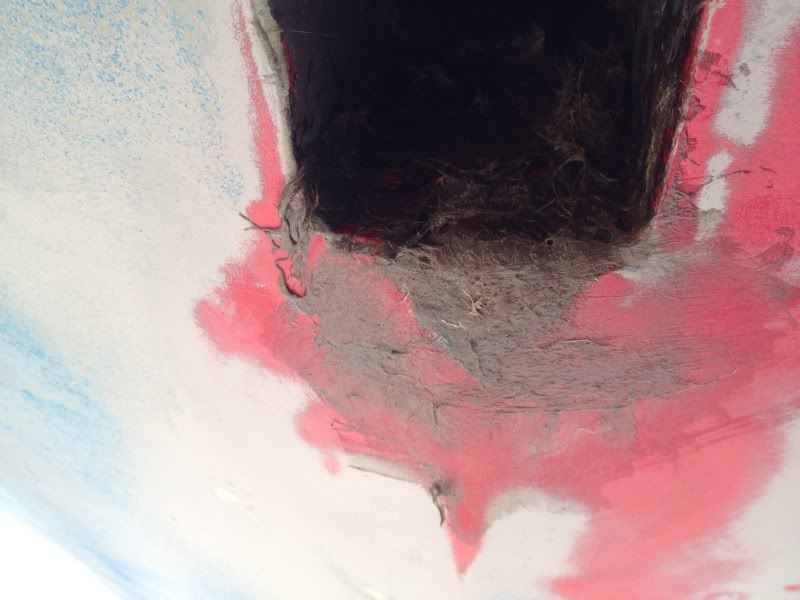 Then used regular resin and some UNI glass to put three layers or glass over it. First up and down, then accross, then up and down: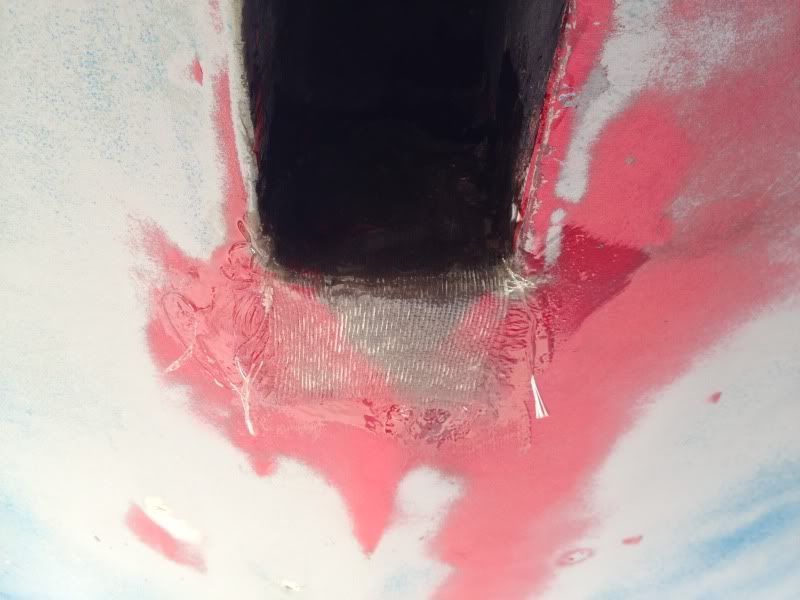 Next is to sand, prime and will paint when I do the bottom. I'm pretty sure no one will ever know it was damaged. Total time was an hour. The glass string filler stuff would be great to fill a mast step or anywhere that you need a strong filler. I plan to use it to fill the several extra hols in my transom, put a piece of clear box tape on the outside, and fill the hole from inside.