Hi,
I have a new-to-me 1979 C-26. I have removed all the parts that I know of from the top of the rudder post as well as the rudder itself from the bottom. I can't figure out how to get the post to release down. I am wondering if I am missing some step. I put PB Blaster on the metal, and tried to hit it down and sideways with a small sledge and a board to protect the top when I hit it. It feels Like I would damage the boat to hit harder. I am assuming that the narrowest post on the top should slide through everything else.
Here is what it looks like top and bottom.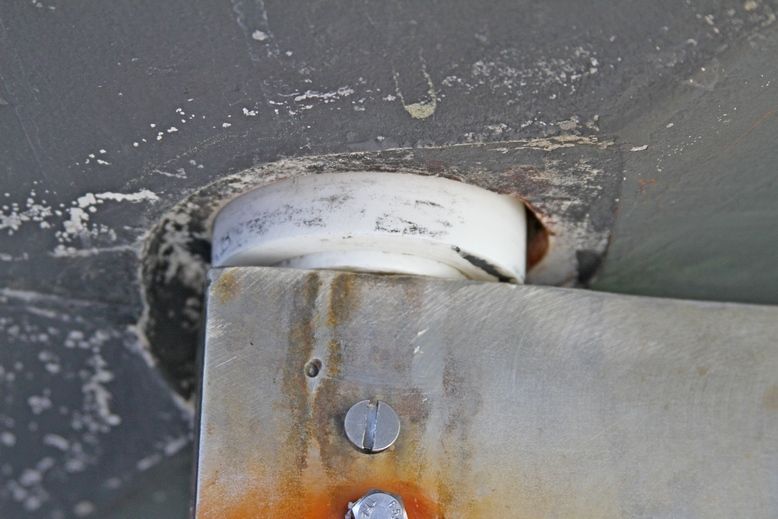 Thanks in advance for any help.
[/url]